Content Marketing Services
Ensuring that your business has a strong content marketing strategy means that your content will be high quality, engaging and will resonate with your target audience to help you meet your goals. Content marketing involves creating content for an online audience, and publishing and distributing it in a variety of different ways – blog posts, landing pages, social media campaigns, email send-outs, social media content, and much more.
We can lead the creation of unique and innovative content, be it creative social media assets, infographics, quizzes, video content, photography, and much more. Our experts' high attention to detail, creative execution and the outreach that ensures it reaches your target audiences along with the performance analytics help take the marketing to the next level.
We have a variety of content marketing ideas-
Article writing
Outreach to online publications
Paid social
Google ads
Press release writing
Press release distribution
Influencer collaborations
Our target is creating great content that exceeds our clients' goals, so it's important to accurately track how these pieces are performing. Our content performance indicators include:
Number and quality of backlinks
Referral traffic from referring domains
Engagement on social platforms
Traffic from social media platforms
Average time on page
App downloads
User sign-ups
Content Specialist's marketing services offer content marketing ideas that go above and beyond just advertising on social media and waiting for results.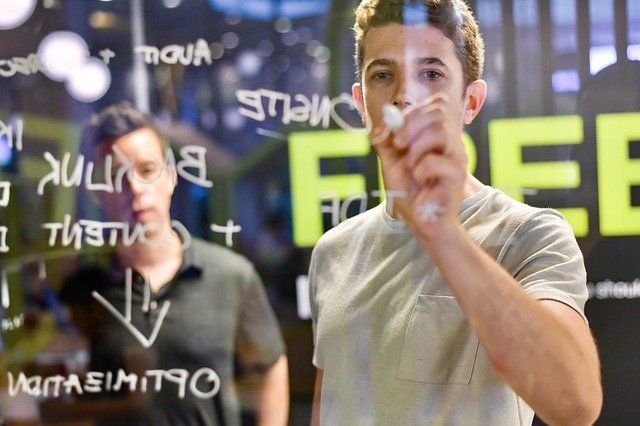 Content Marketing Checklist:
Content writing and marketing services.
Increase user engagement.