Smart, comprehensible & gripping content: our team of skilled writers is here to help you own the part as the coolest in the business.
In the era that marks social media presence as prime for building a brand image, trust us to take your engagement & connections sky-high.
Keynote speakers who deliver a powerful message in a way that captivates an audience can ensure an event is memorable for many years.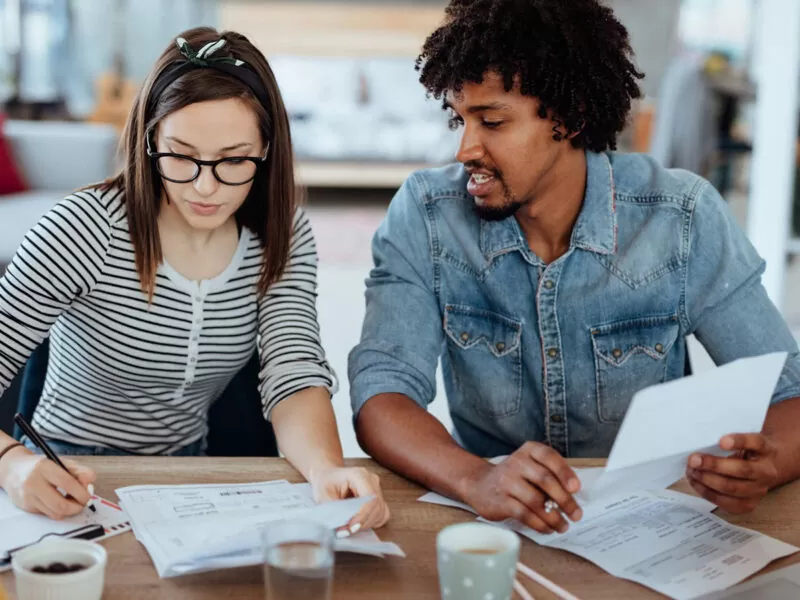 Just having the words isn't enough; putting them across the table for the right ones to read, at the right time can make or break your image. We're here to help you seize each opportunity.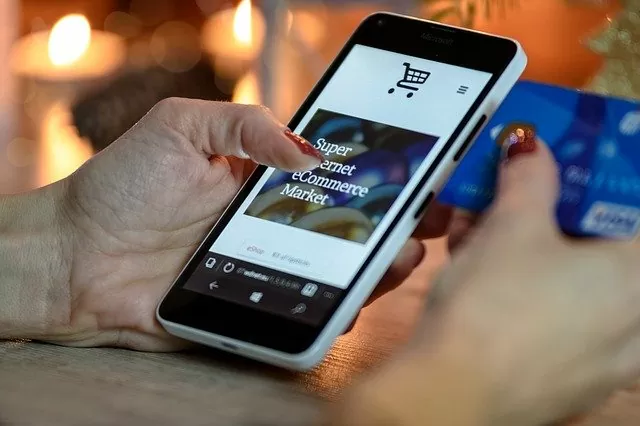 Catch eyes in a sea of commonplace digitized content with cutting-edge product descriptions by our team of experts for your online business.
We have a brilliant team of writers to churn out relevant blog articles for any & all out-of-the-box topics you've got in mind. Let your imagination fly; we've got you covered!
Skyrocket your search engine rating with the right words & root yourself there. We help businesses gain top positions in the organic search results for queries that are sure to lead to new business opportunities.
Enthrall your audiences & keep them coming back to your website for more, with words that perfectly fit your personality & your brand's image.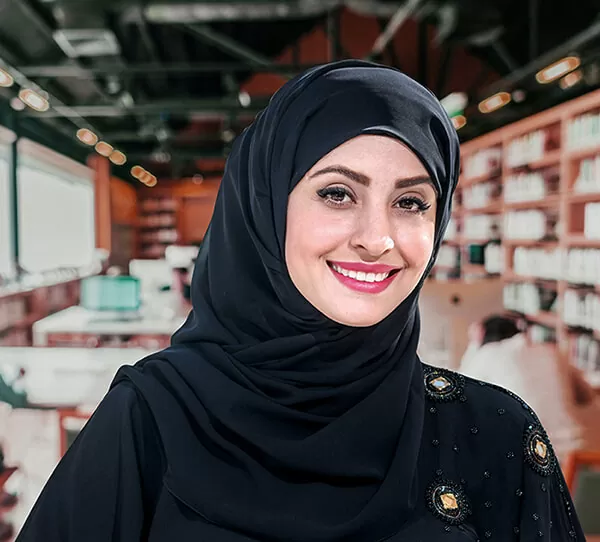 Languages & cultures aren't barriers anymore: our team of linguists converts your content into the language you require, keeping its original charm intact.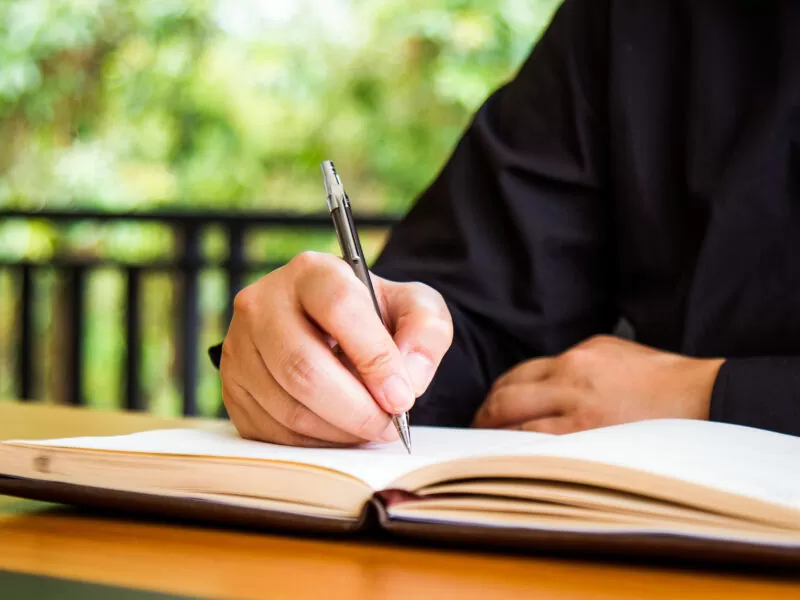 Get heard far & wide, by your target audience with the right tone of voice that brings across the point in a crisp, comprehensible way.
Increase your brand's value and reach with our professional press release writing services in English and Arabic.
At Content Specialist, we ghostwrite content pieces for you that are thought-provoking, fast-moving, and provocative. Our opinion pieces are written by writers with expertise and credibility.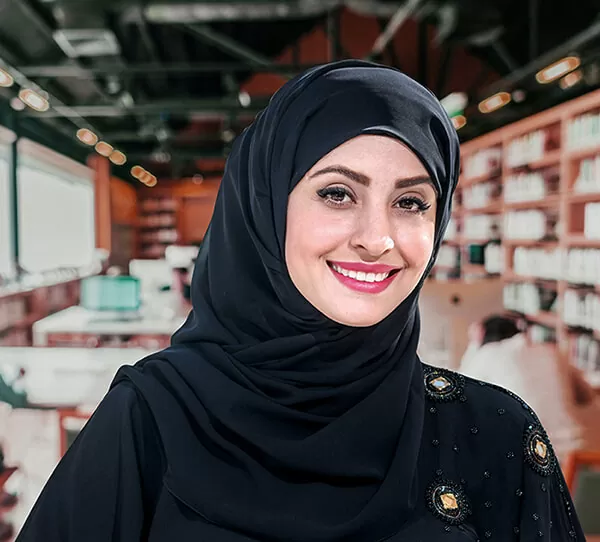 Whether your content needs to pack a punch in a few lines, or elaborate on a process, we have the best Arabic writers to enchant each word with the essence it needs to floor a reader.
Ensure your documents are error-free and impactful, with flawless language and formatting.
We design persuasive company profiles for impeccable first impressions & credible representations to your clients and stakeholders