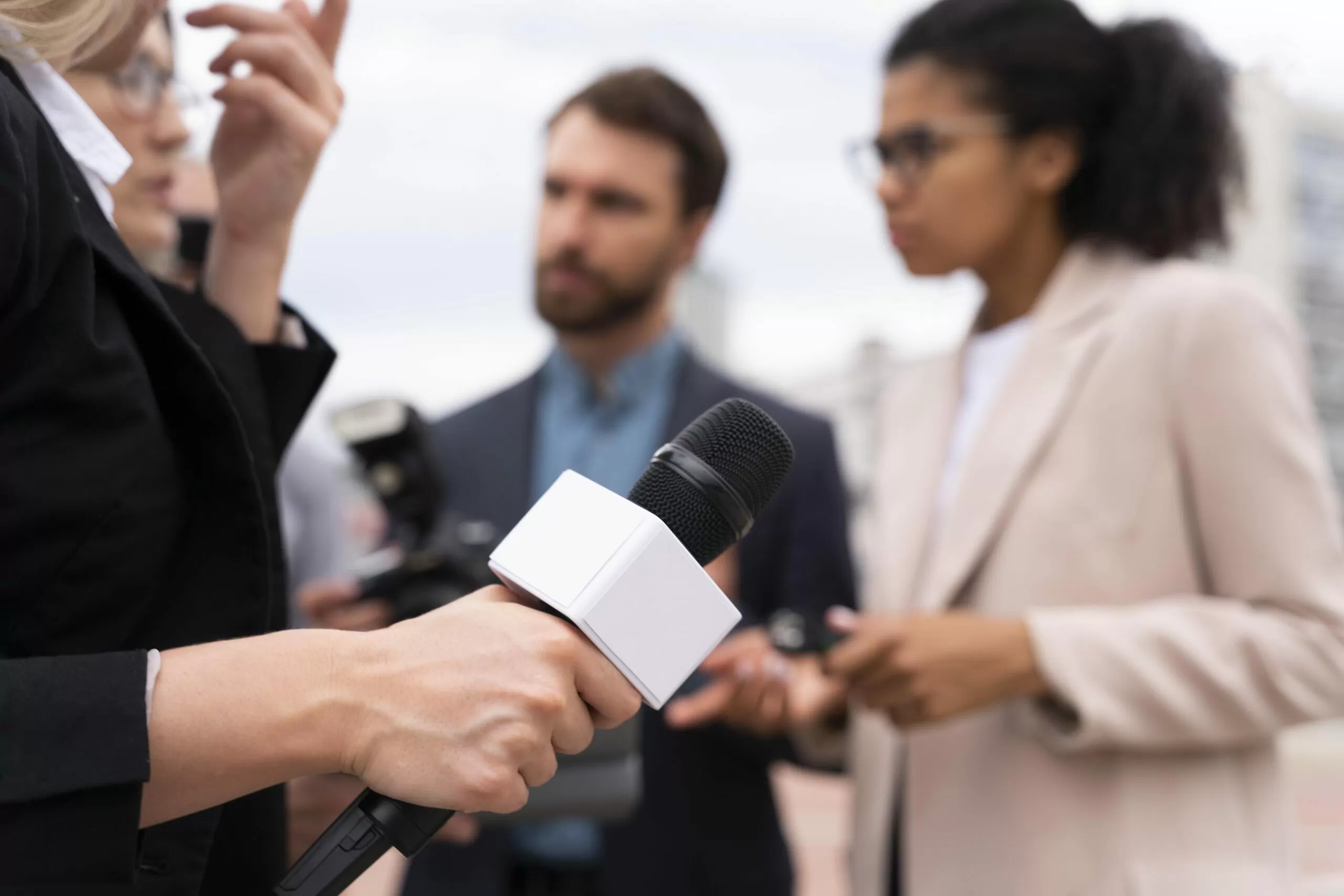 Proactively managing media relations is one of our main activities. An important aspect of media relations is the maintenance of long-term relationships with journalists and media outlets on behalf of our clients. Maintaining these relationships offers many advantages to a brand. These are relationships that Content Specialist has carefully built and nurtured since its foundation.
Skillful media relations get your brand's name into the public consciousness and inform consumers of your brand's products, services, mission, values, and identity via media channels that they trust. By taking a tailored approach, we are able to send news alerts and press releases, targeted at the relevant target audience for your message.
From broadsheets to broadcast, online to on-air, we have an established track record of securing top-tier coverage in both industry-specific and mainstream publications. We do not believe that one-size-fits-all, so we go out of our way to make your brand visible in the right places that are unique to your story and industry.
Media Relations Checklist
Organising Press Conferences