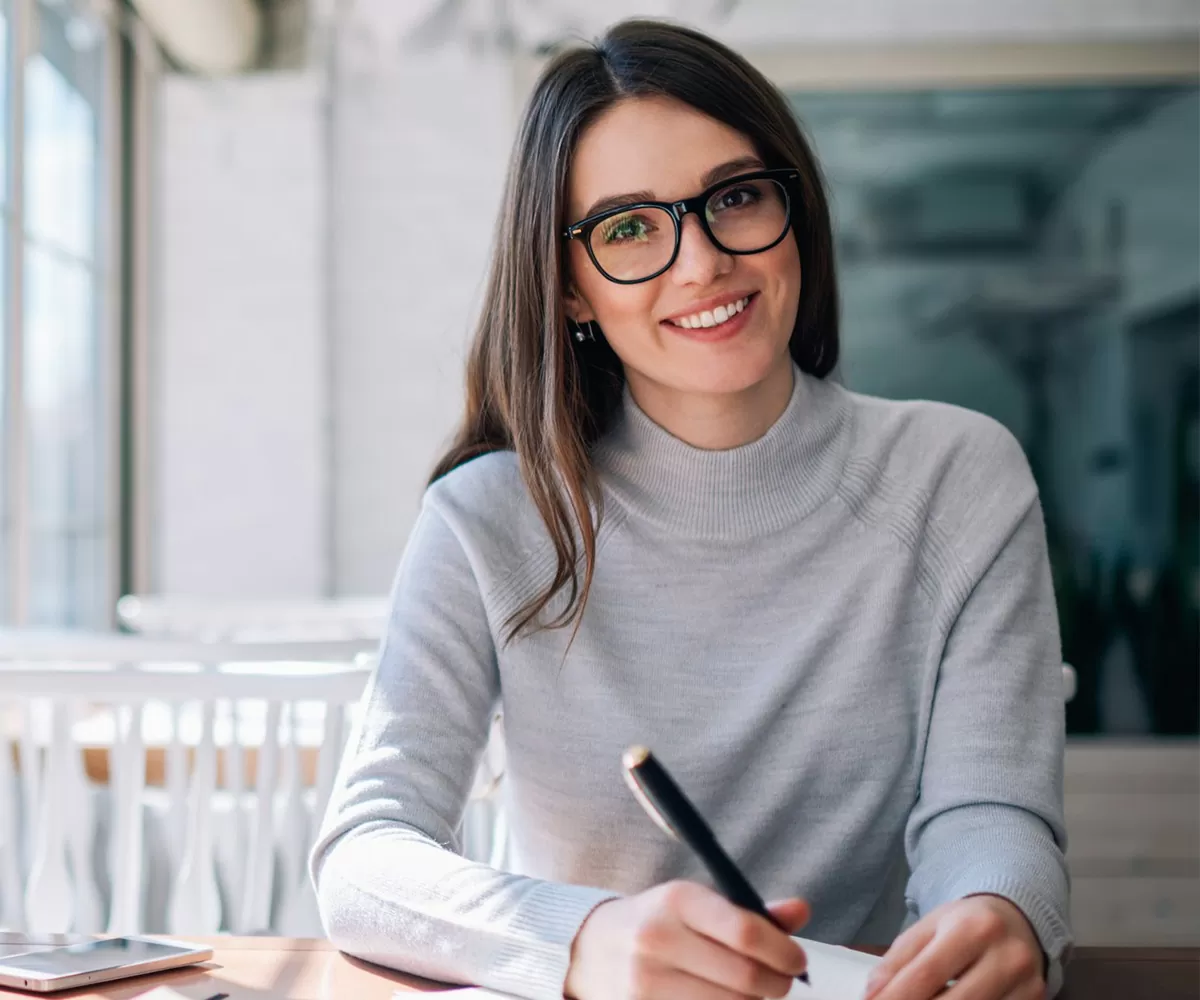 Content that Starts Conversations
We live in a digital environment that gives utmost importance to social media exposure which is critical for building and sustaining a brand profile. This is where Content Specialist comes to your aid by facilitating communication and interactions to novel heights. Content writers assist you in sorting out the desired achievements from the social media presence. They also provide tactical guidance to achieve the best possible outcomes. By structuring a proper plan, we ensure that the captions and hashtags are precise, plausible and largely appealing.
Here, the onus of creating content falls upon writers who are social media experts who possess competence and skill in the real world social media management. They will ensure a phenomenal customer outreach by making the brand stand out with the writing skills to produce insightful information. Our social media content writing services are a perfect way to incorporate SEO-optimized and innovative content into your marketing strategy. If you're looking for a way to improve your social media marketing, engagement and drive more traffic to your website, be sure to contact us. Feel free to get in touch with us if you are in a pursuit to strengthen your social media marketing, interaction and website traffic.
Social Media Writing Checklist:
Content strategy for social media.
Content that is well researched.
Content that is well written.
Content that starts conversations.
Content that engages audience.