A press release is still the best way to bring news to the attention of journalists and media. As long as they're newsworthy and sent to the right media, press releases are a very effective and cost-efficient way of putting your company in the spotlight.
We can support you during this process. One of the most important aspects for creating a good press release is to adhere to all journalistic requirements along with the unique and interesting content idea.
If content is king, distribution is queen. Our PR consultants have an extensive network of media relations, and know what is relevant for each publication and media.
We think along with you proactively, considering the right angle that is in line with your vision. Our writers make sure that your press release adheres to all journalistic requirements. This way, we ensure that the right message goes across, and improves your chances of success.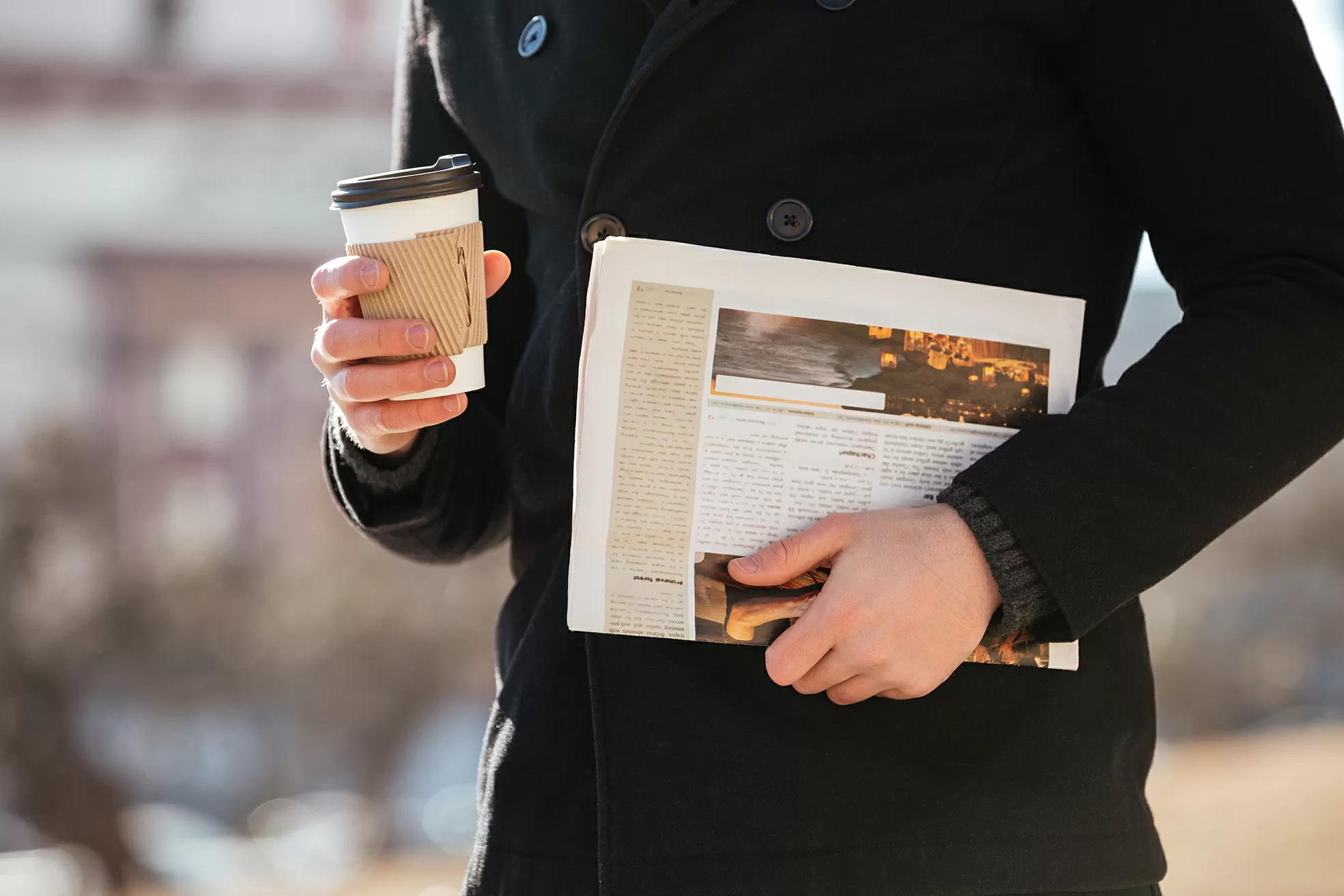 Newsworthy content creation
Meet journalistic requirements
English & Arabic press releases