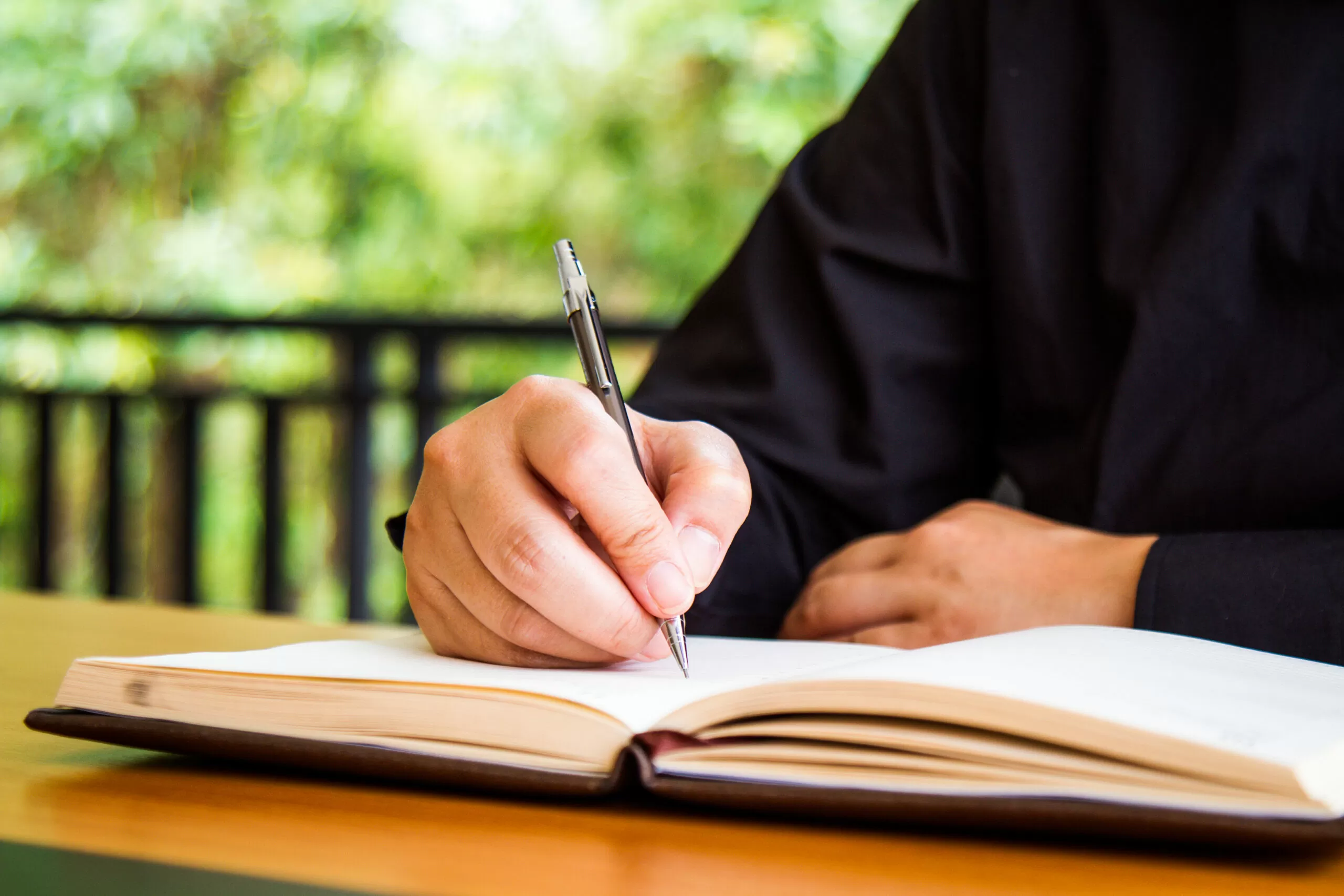 Content that Starts Conversations
You must have heard that first impressions are often last impressions. This is especially true when you want your company profile to leave a mark with audiences. Your company profile doesn't have to say tons, but it should effectively communicate what the company's all about, what products or services it offers, its roots, unique identity, and what drives it. Only that way can you make your company stand out from the crowd. Content Specialist knows just how to capture the true essence of your business. With our expertise in company profile writing, your business will receive the respect and recognition it deserves.
A company profile is the first, most make-or-break part of your business's formal introduction. This is where your customers and the rest of the world can learn most about the company's products or services, policies, methodologies, etc. It plays a major role in shaping the future growth prospects of the company and bringing in a rich, loyal base of potential customers. Apart from opening doors on the business front, your company profile is also what grabs media attention; it plays a key role in the marketing strategy of your company.
Our expert team of company profile writers combines terminology that both professionals and laymen can grasp. We furnish the most relevant key characteristics of your company in its profile like products, services, history, foundingmembers , timeline, vision, mission, values and key personnel, contact information, and much more.
We believe thatadding substantial facts and eliminating the glitzy ones will add a sense of comfort for prospective customers, persuading them to invest for your purpose, your business. Every company has a special offering, value, or mode of operation that makes them stand out and differentiates them from their competitors. We analyze your business's unique selling points and highlight them strategically to attract potential customers.
A company profile also plays an important role in the significant expansion of its operations. Recent studies illustrate that most of a company website's traffic accumulates in their 'About' section. With one page taking most of your website's hits, the quality of its content can simply not be ignored. We bring consistency between your website's 'About' section and your company's profile. Leave it upon us to make that page stellar.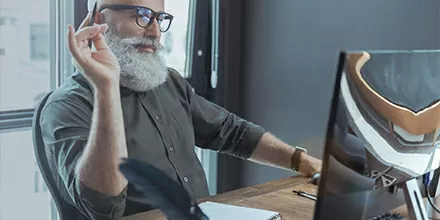 Profile Writing Checklist:
Company's first impression.
E-Profile and ready-to-print designs.