The opinion pages are one of the best-read sections of any publication, in print or online—often at par with front-page news. And, the most attentive readers are the decision-makers- top management people in both private and public sectors. Appearing there is a prime way to get a valuable perspective into the public eye.
An opinion piece, a guest- essay or an op-ed, as it used to be called earlier, is not just your opinion. It begins with facts and makes an argument based on them. It is informed by logic—not emotion or ideology. You can educate without preaching and offer the next steps or possible solutions for the matter at hand. The editors see the opinion page as a place for advocacy, controversy, and astonishment. They want to stimulate community discussion and drive the public debate and want their readers to say, "Wow! Did you see that op-ed today?"
At Content Specialist, we ghostwrite content pieces for you that are thought-provoking, fast-moving, and provocative. Our opinion pieces are written by writers with expertise and credibility.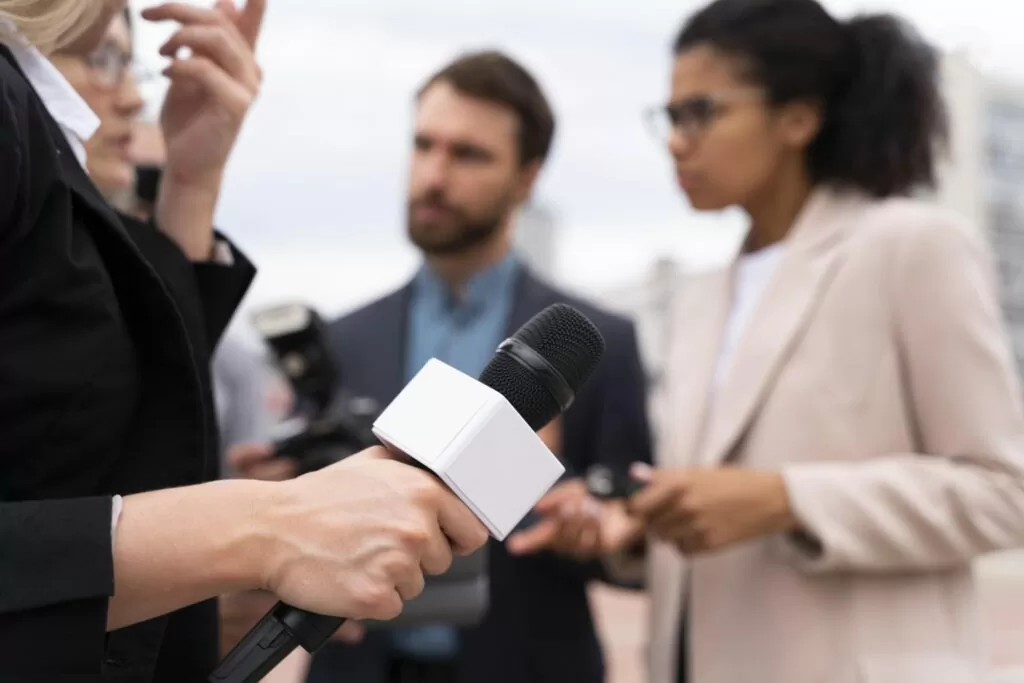 Opinion Piece Writing Checklist:
Opinion Pieces ghostwriting
Guest essays ghostwriting
Expert and credible writers