Our social media services look well beyond just posting content and are designed to meet your business goals. It isn't enough to post and hope for the best results- you need a robust strategy, smart targeting, and both visual and textual content that demands attention and engagement to succeed.
We deliver targeted content, to achieve true engagement with your target audience. We focus on the right calls to action, to ensure that your campaigns reach the right audience and, don't just deliver eyeballs, they deliver results.
We have a wealth of experience in creating paid social campaigns across many platforms, including Facebook, Instagram, YouTube, Tik Tok, Snapchat, Twitter and LinkedIn. Not every platform will be right for you. We'll work with you to set the social media strategy, identify the right audiences, suitable platforms for your brand, the right budget and approach.
We create brand stories that generate engagement and above all conversions. Whether you need help with social content strategy, designing, management, marketing, or all – we can help. While we are based in Dubai, we work with clients around the world. For the past 10 years, we've managed social media for UAE's leading start-ups and small businesses, through to some of the world's biggest and most exciting brands.
Our social media experts understand how to reach your audience, be it at a local, national or worldwide level. We focus where it matters and always bring fresh ideas.
Whether you are looking for a social media expert to create content and manage your social presence, or help you put in place your social marketing strategy, we can assist. We go above and beyond to make a positive difference in everything we do.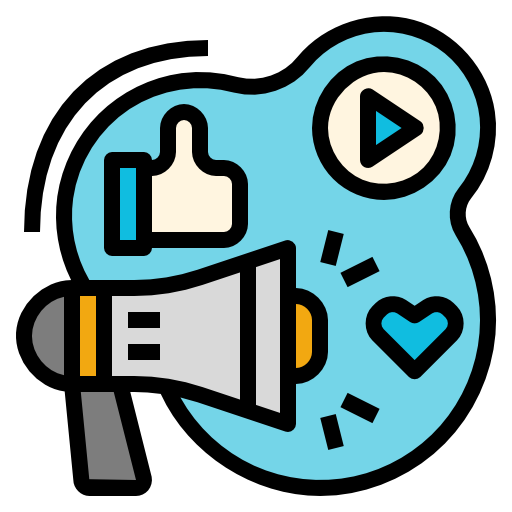 Social Media Analytics & Insights