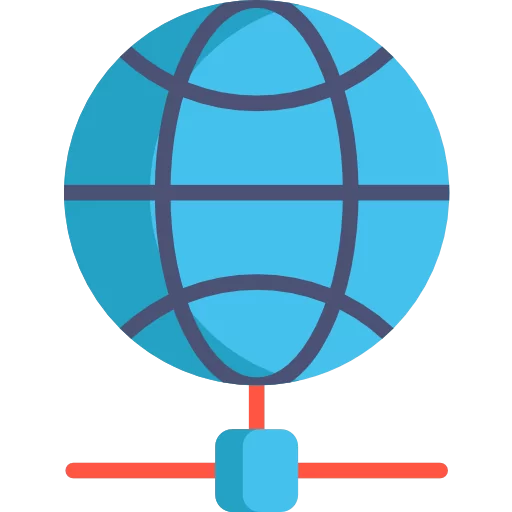 A good website is critical to your business's online presence; perhaps it's a chance to build a good impression and have pleasant feedback from the customers. You can depend on Content Specialist for designing, writing SEO optimized content and developing your website. We can help you with anything from a simple five-page website to an E-Commerce website that accepts online payments.
All our websites are responsive, which means they easily adapt to the viewing environment, whether it's a laptop, tablet, or mobile device, without any need for separate formats for multiple devices.
In today's fiercely competitive market, an e-commerce website must check a lot of items to function like a self-sufficient retail store. The most essential factor is a stable foundation. The website must entice consumers in such a way that it retains a vivid memory of their visit in their minds and makes them want to return for more. The customer experience must be pleasant and stress-free.
Our website designing and development services include:
Website designing and development from scratch

E-mail configuration

Training, maintenance, and support

SEO (search Engine Optimization)

Creation of components and modules

Performance optimization

Latest version migration

Integration with third-party applications

Integrated payment gateway

Security updates

Mobile integration

Secure domain support and web hosting
Our support team is available to help you with updates as and when required. However, while handing over the website, we take you through the process, train you how to add or delete inventory, if you wish to maintain it yourself.
Website Design Checklist:
Website content designing.
Domain booking and website hosting.