Ever noticed why some people's media comments get mentioned and so many others get neglected?
While there are a few factors at play, the main reason boils down to the strength of the comment sent in. In media terms, for a comment to be 'strong', it should be timely, relevant and should provide additional and meaningful information to what the reporter is writing.
Often the difference between getting a look-in and getting outright ignored is reconciling the difference between what you or your company wants to say, and what's actually getting talked about. In general, the higher-profile companies can drive the debate due to their profile. But that's not the case always.  The reality is some issues will generate more traction than others. So the next time you're considering sending a comment, consider consulting our experts.
We can help you write what the media may be wanting you to write. Our punchy and unique comments will add value to the debate or discussion for sure.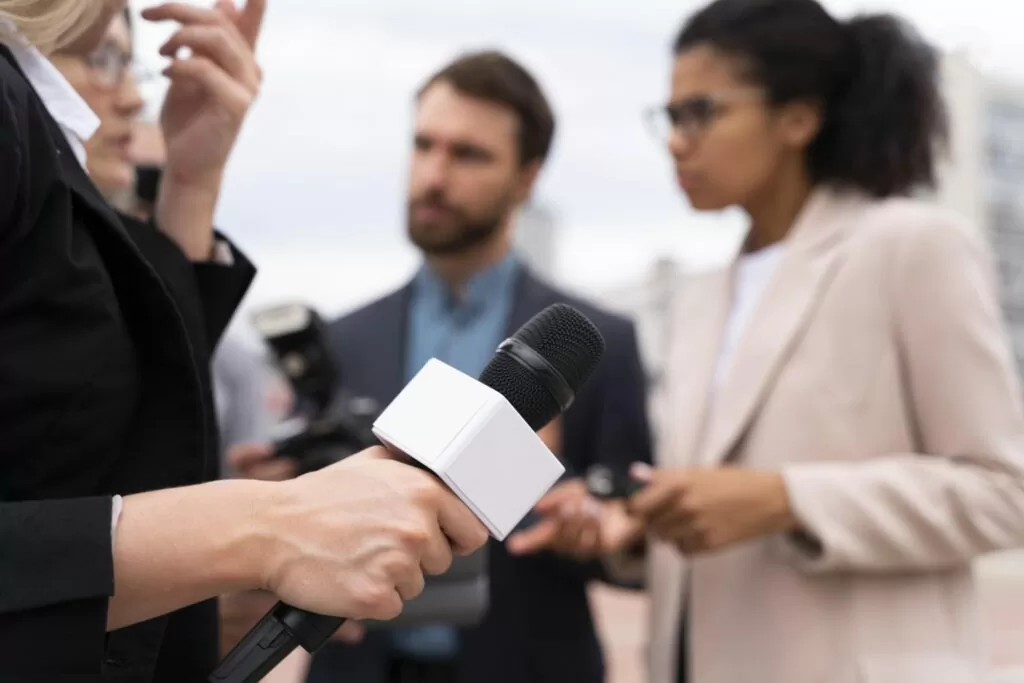 Media Comment Writing Checklist:
Expert comments for media
Relevant comments for blogs
Punchy and unique comments