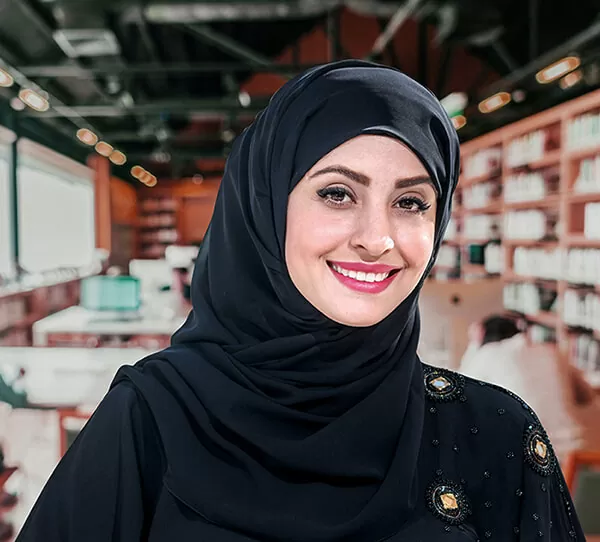 One of our many strengths is the ability to navigate the various cultural, linguistic, social, and political differences the Arabic-speaking community is faced with. Moreover, we have the skills required to deal with the plethora of specialist materials belonging to different sectors.
We expertise in the following areas:-
Technical Copywriting: need to write a technical manual or a complex sales forecast? Anything technical, we can handle.
Colloquial Arabic Copywriting: sometimes, advertisements, social media posts, or marketing messages work best when you put across the point in colloquial language. Our content writing agency houses a team of Arabic writers who can do just that, to deliver high-impact marketing content!
Sales Copywriting – need to convert an audience into a customer base? Leave it upon us to convince your viewers and followers to buy from you through our out-of-the-box sales ideas.
Ad Copywriting – want to make your advertisements in Arabic? Our ad specialists will help you create engaging content in Arabic!
Website Copywriting – one of the best services we offer, web copywriting is right up our alley. Whether you need a few landing pages, a single page for a website, or the entire website written from scratch, we can curate the perfect website copy for you.
A competent Arabic SEO content creator makes efficient use of all relevant and competitive keywords, just like a regular English content writer would.
Our SEO specialist writers know just how to strike that perfect balance. They can make your page rank amongst the top few with their best content writing services.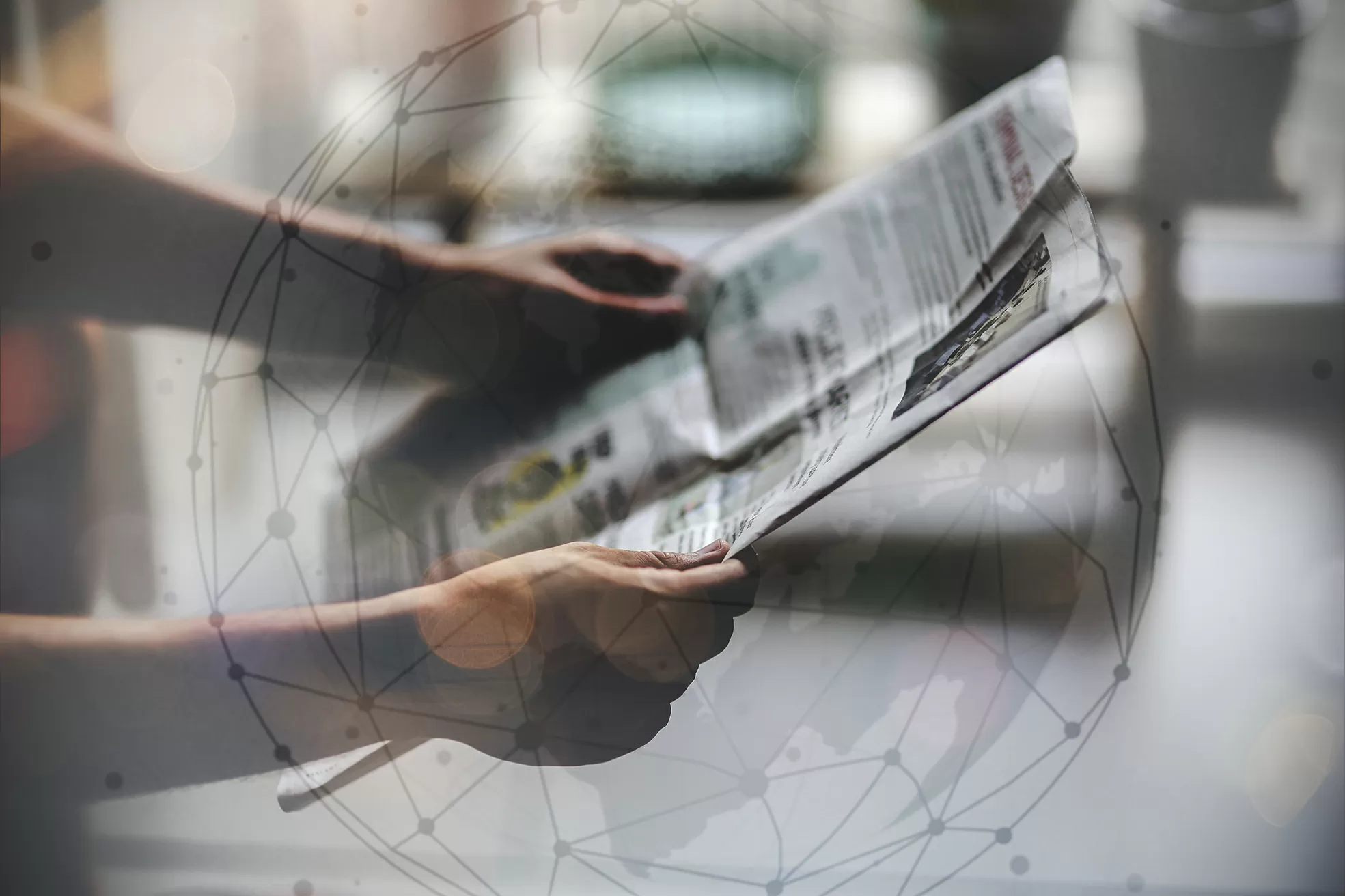 Arabic Copywriting Checklist:
Arabic website content writing.
Arabic social media writing.
Arabic press release writing.
Arabic product description writing.