Engaging Visitors Periodically
Blog is a simple and convenient method to let the customers know about the company and keep them involved. Efficient content creators are able to craft well modified written pieces that are rich in keywords which could benefit with improved traffic to the website.
Blog entries are helpful in accessing a diverse range of subjects which a web page is unable to. Creating quality content and maintaining a blog needs regular updation and effort..
It is easy to start a blog but the difficulty lies in its maintenance. Our content creating team manages multiple disciplines and deadlines with relative ease. After holding experience of more than several decades , writing a business or focus is the most likely achievement. There are quick and spontaneous  learners who love to conduct research and hardly miss any opportunity in rechecking a fact or information. It is imperative to understand that readers want to get to the point as quickly as possible.
Blog articles hold the top position on the funnel intended to create your brand's identity, capture web traffic and address both questions and pain points. A robust blog management strategy should serve as the sales funnel entry point.  Before we start writing your blog, we do extensive research related to your industry, audience, trending topics and  source relevant keywords. Our blog writers do not believe in stuffing keywords. You're a human, so are your readers. Our blog content writers are human too who write for humans and not for computers.
Our blogging services are led by professional writers who hold degrees in various specializations, including journalism, English, creative writing, marketing and communications, to name a few. Throw in several MAs, MBAs , industry experts and Communications specialists for good measure as well.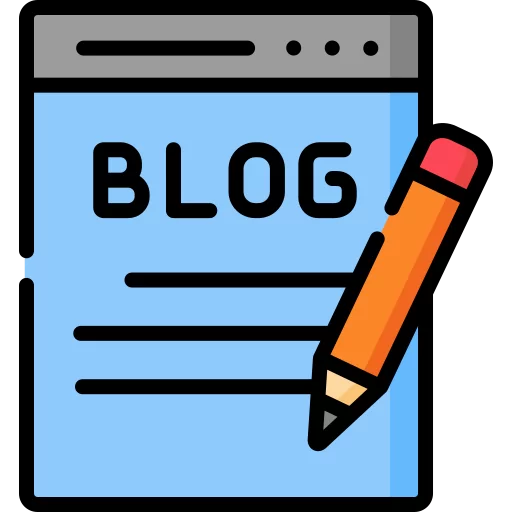 Optimized for social sharing.
Strong and impactful headlines.