Count on us to not let your message get lost in translation! With translation services from professional translators and transcreators, you can get your voice heard and your message will resonate with your audiences across the globe. Human touch is vital to make a piece of translation work efficient, in the sense that, it will not only meaningfully translate the entire text into the required language, but also retain its originality, emotion, and fundamentality. And for achieving such flawlessness, nothing parallels the work of a professional translation agency.
From services in language consultancy to the actual translation jobs, we have mastered it all. Other than Arabic translation, we also offer translation services in French, Spanish, Mandarin, Russian, and Tagalog. Attracting an audience and a curious base of customers from these enchanting lands would now require you no effort at all. All you need to collaborate on is the creation of some engaging content and a solid strategy for that content that will engross a diverse audience.
At Content Specialist, we don't just provide technical, robotic translations, we 'transcreate', which means, we adapt the content from one language to another in such a way that it retains its original tone, style, and intent.The writers we work with for these transcreation projects are all natives of the region you intend to release your content in; they know the language and have a good understanding of your target audience already. Our translators specialize in prime subject areas like finance, education, retail, healthcare, fitness, FMCG, and technology, giving your content an even better edge in the hands of someone familiar with the field the content is about. Providing invaluable factual and cultural insight as a native of the area, as well as molding your words in a simple, comprehensible yet appealing way, we will help you get your message to transcend all cultural and geographical boundaries.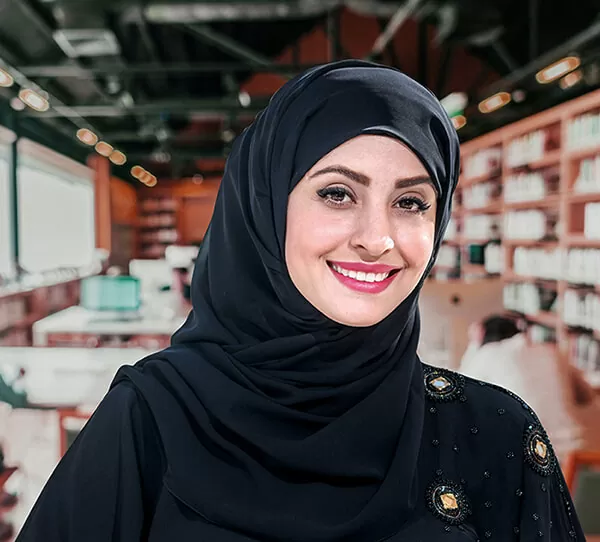 Translation Services Checklist:
Translations for humans, not robots.
Translation and transcreation.
Writers specialized in sectors.
International translation in more than 10 languages.