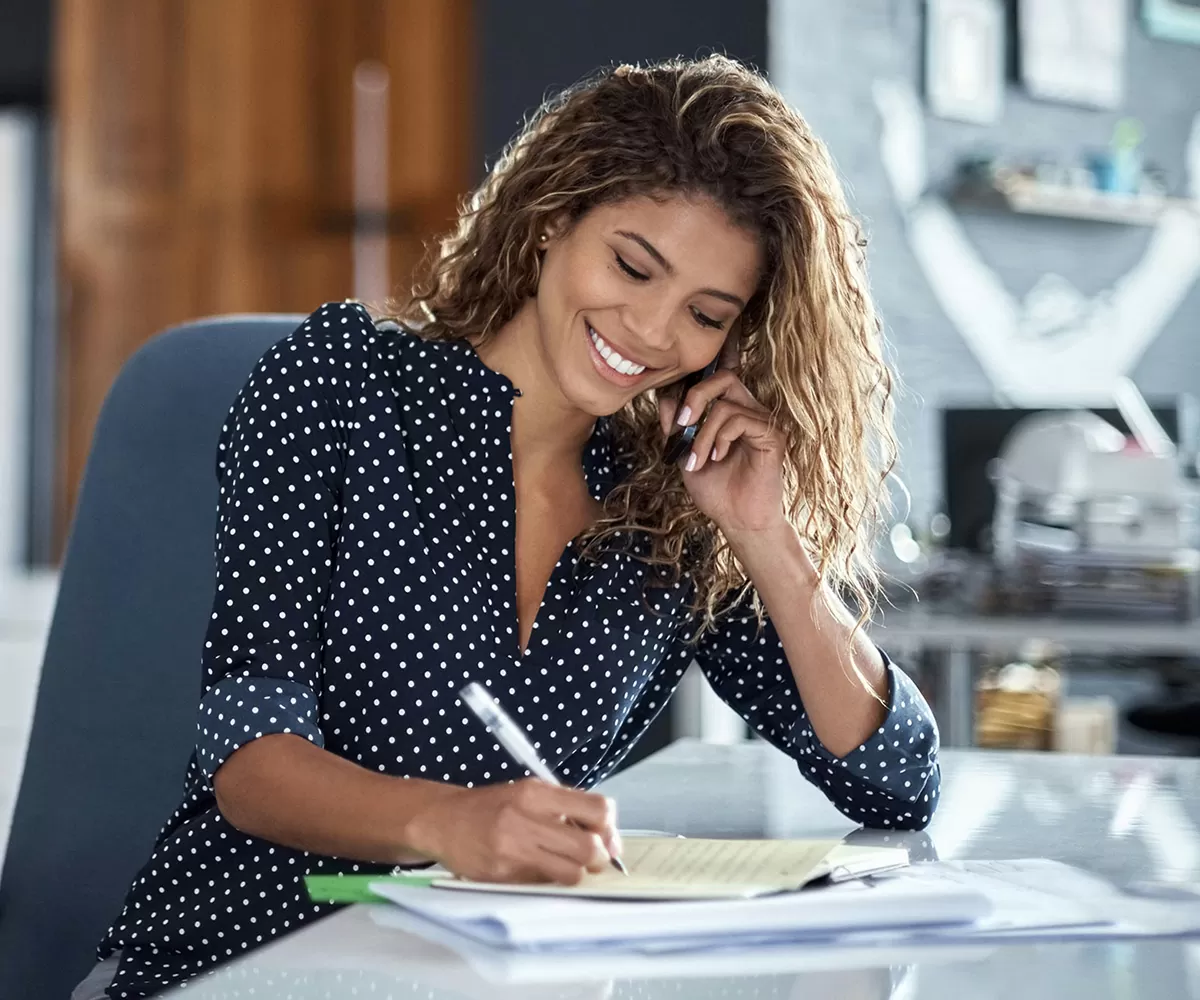 E- Commerce Content Writing
Quality and SEO-optimized product descriptions increase your conversions. Whether you're rolling out a new product and need item descriptions or need to update existing listings, our experienced E-commerce content writers can help you meet your goals.
At Content Specialist, we ensure that the web content is entertaining, persuasive as well as search engine oriented. All the information in website, product descriptions and the content marketing bits are written to rank well for related keywords by our E-commerce content writing experts.
A product description is the marketing copy used to explain a product's appeal, and it's an important part of a successful content marketing strategy. Its primary purpose is to provide prospective customers with necessary information that is required about the product they consider purchasing. This comprises technical and physical properties that mainly caters to the  function and size of the product. The customer could assume his usage of the product simultaneously. Apart from other written pieces, the description holds a distinctive and exclusive space; for its power to initiate a transaction if it is written properly. Each customised product overview includes your brand voice, a simple call-to-action, and a review of your product's key elements and usefulness.
Our content writing experts draft perfect copies for Amazon, Noon, Shopify, and other e-commerce sites. The SEO experts at Content Specialist will help you enhance your E-commerce product listing by writing product descriptions of exceptional quality. This way not only will your products rank higher, they will also sell more. Begin monitoring your metrics to see your sales amount rise as your product descriptions begin to rank higher in search engine rankings, resulting in more visits to your website with our expert writing services. 
E- Commerce Content Writing Checklist:
SEO optimized product descriptions.
Persuasive & impactful language.
Buyer- persona based descriptions.
Long & short form descriptions.
Meta data & descriptions.