Get heard far & wide, by your target audience with the right tone of voice that brings across the point in a crisp, comprehensible way. Develop your tone of voice to speak the right words and strengthen your brand's identity.
The tone of voice in your content writing is analogous to colors, fonts, and logos in the branding of a product. It gives a voice to your content, lends that voice a certain character, and according to the character of your content's voice, your audience gets an idea about your brand or your own identity. Consistent verbal branding is as important as your visual branding, across all platforms and aspects of communication you choose. As it is such an important feature of your brand's content, it becomes increasingly noticeable when they don't work the way they were supposed to, or just fall flat against its competitors, in the ocean of similar content, all trying to find their voice. The process of developing a tone of voice for your business content involves a process that requires thought, planning, and vision. 
Our writers at Content Specialist have their way with words! They will help you create a unique identity for your business that is sure to stand out and get noticed. The tone of voice for your business content will be based on many minute details, and will reflect your unique identity, and also engage audiences with its appeal. Our work does not end with finding your perfect tone of voice. We will stick around to see how your content is doing, oversee its applications, analytics, and insights, and also make necessary changes if we detect lower activity than we originally anticipated. Our copywriters, linguists, and trainers will oversee your content's performance with key stakeholders, customers, and the general audience. This will ensure that your entire team of workers is fluent in the new tone of voice in which your brand speaks.
Content Specialist is a place where we are adept at manifesting our creativity and ideas through words. Every member of our content writing agency can inspire and lead robust conversations to get to know you, your business, how it works, and what it works for.
Our skilled content writers and trainers specialize in helping the whole team get accustomed to your tone of voice and its character with a new lease of life, through your communications. The content writers will not only explain to you the tone of your content's voice, but also exemplify how to implement it best. The last step would be to show the result of capable content writing with a strong tone of voice, acquainting you of guidelines to follow, and set up your tone of voice as a part of the everyday activities.
Whichever industry you belong to, we will help you search for just the right words and provide the best content writing services that will connect you with the right people, at the right time.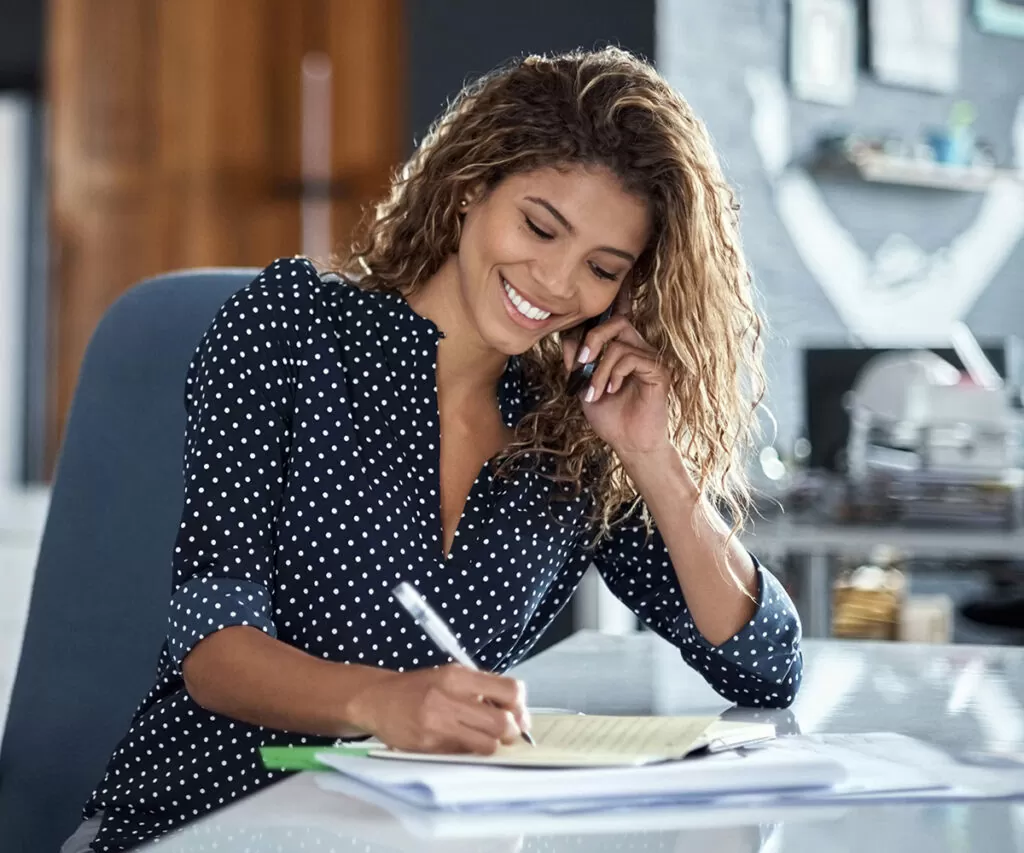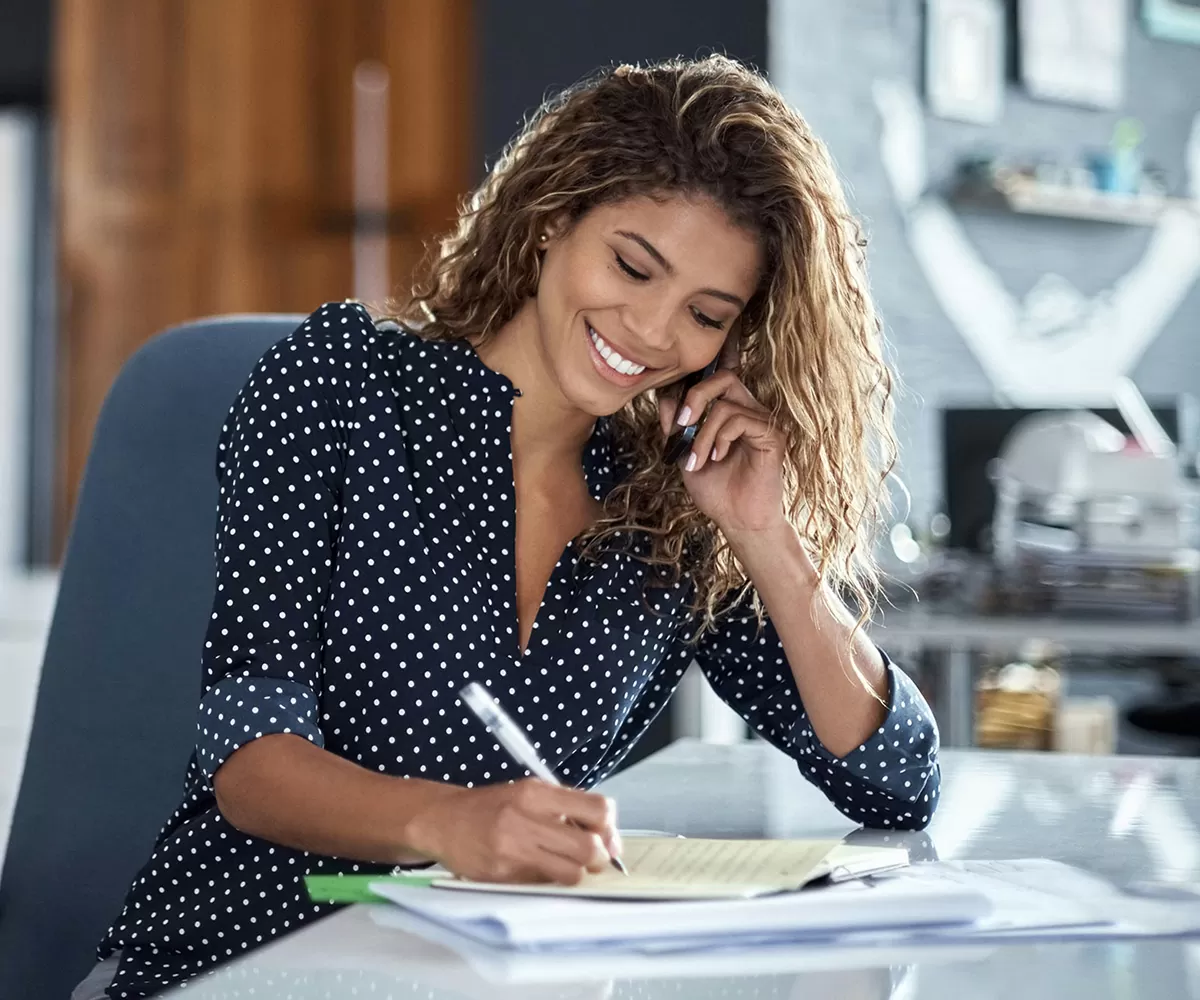 In-depth overview of business.
Creation of distinctive verbal identity.
Developing new tone of voice.
Training for the new tone of voice.
Ensuring a stronger brand identity.