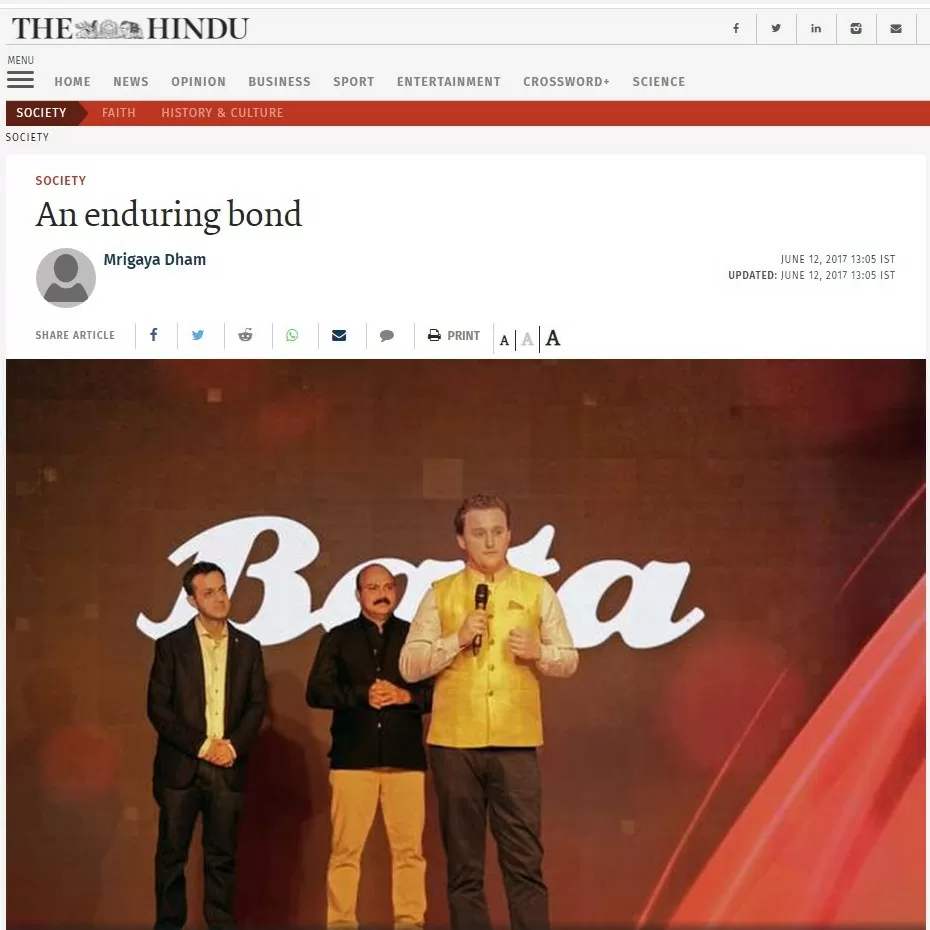 Celebrating Bata's 123rd year of existence, Global Chief Marketing Officer, Thomas Archer Bata wants to strengthen the company's long association with India.
On the World Environment Day, Sangeeta Khanna and Shabnam Kapur underlined the importance of growing one's own food.
Rajniesh Duggal plays an Aryan warrior in Goldie's Behl's period drama Aarambh.