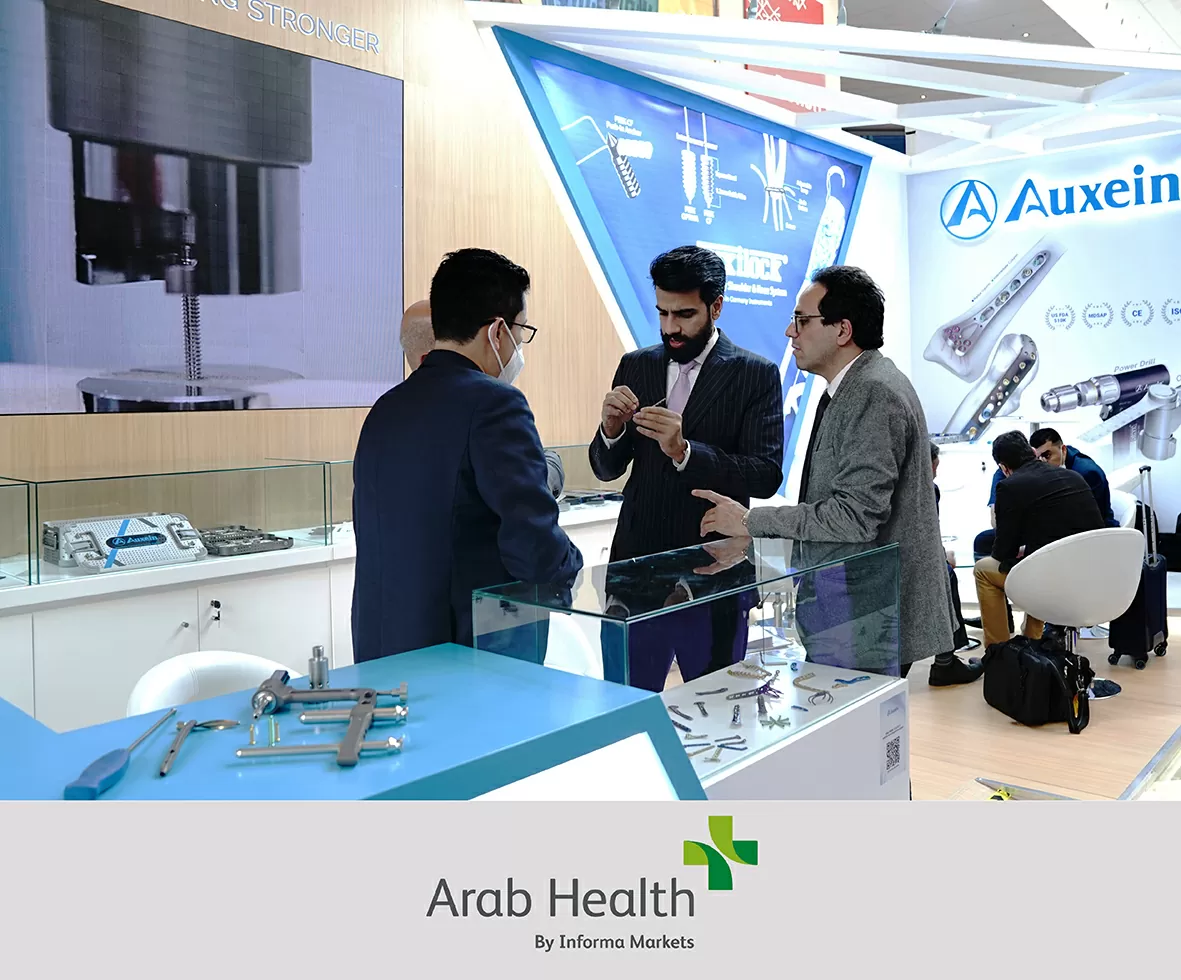 Auxein Medical, a leading orthopaedic implant manufacturer and global exporter based in the USA, Mexico, India, and the United Arab Emirates showcases its products at Arab Health,2022 in Dubai.
To help residents boost their immunity amid the pandemic, Thumbay Hospital Ajman has launched a wellness centre and multivitamin lounge that offers customised IV infusion therapy.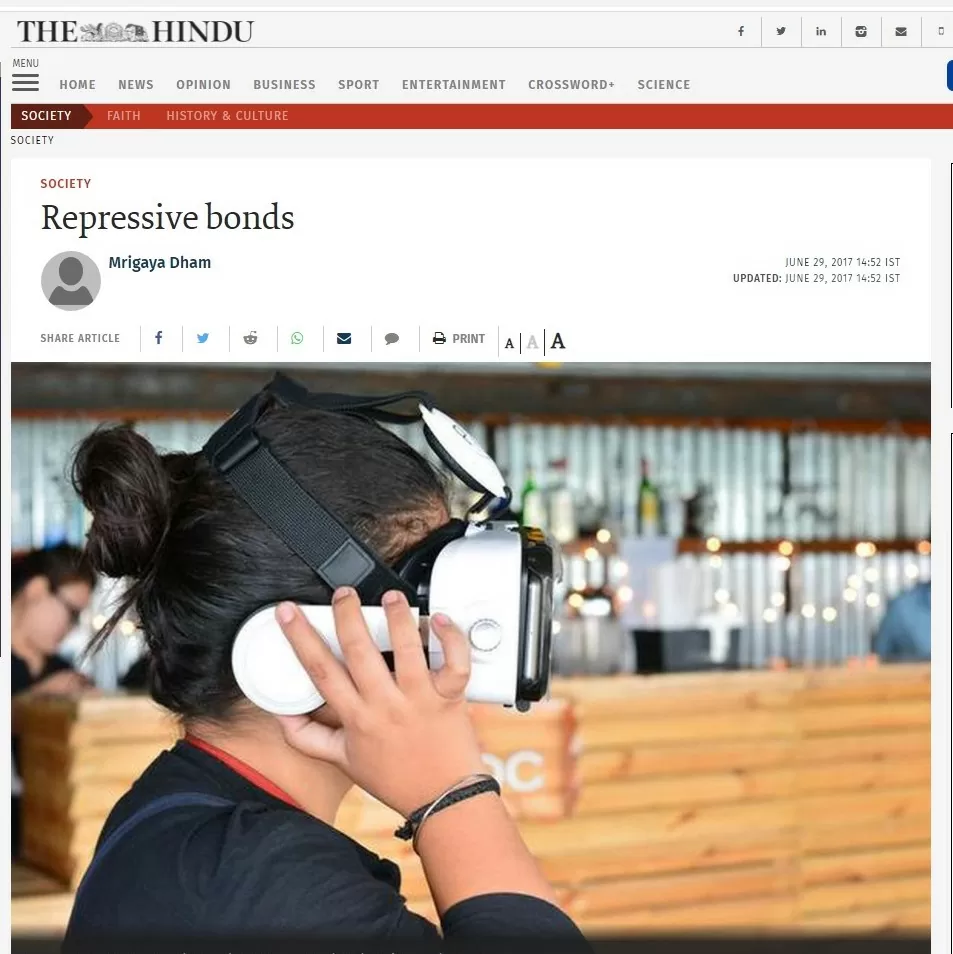 Love Matters, a non-profit organisation which focuses on generating awareness about intimate partner violence , recently launched a short film Kya Yahi Pyaar Hai .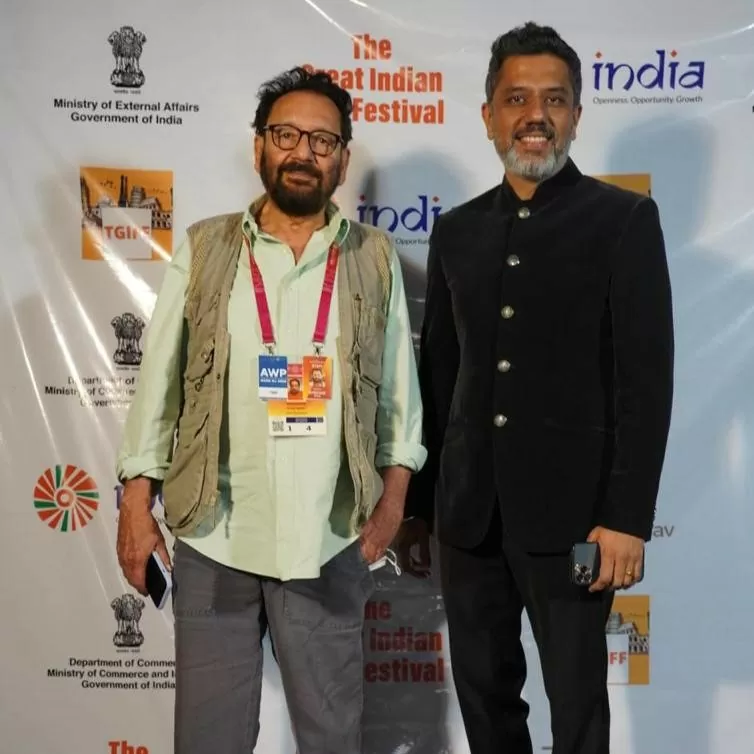 Great Indian Film Festival is a touring film festival that aims to bring the different cultures of the world together on a single platfrom making art and cinema reach to one and all.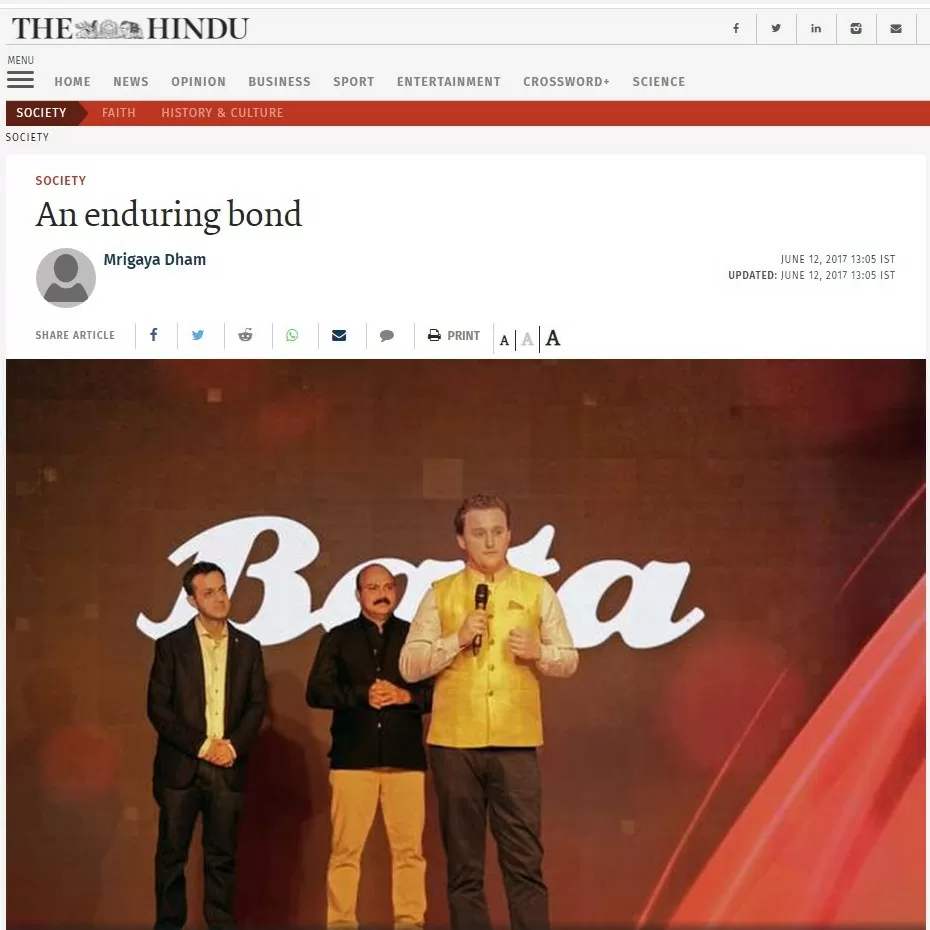 Celebrating Bata's 123rd year of existence, Global Chief Marketing Officer, Thomas Archer Bata wants to strengthen the company's long association with India.
On the World Environment Day, Sangeeta Khanna and Shabnam Kapur underlined the importance of growing one's own food.
The Sharjah International Book Fair is the world's largest public book fair attracting 2.4 million readers over a ten-day period. The event at the Expo Centre Sharjah in November 2022, brings together more than 1,600 publishers from 83 countries.
Even as Padman is making news, Phullu starring Sharib Ali Hashmi and Jyotii Sethi is releasing this week. Phullu, the protagonist, aims to making low cost sanitary napkins to make the lives of the women around him easier.