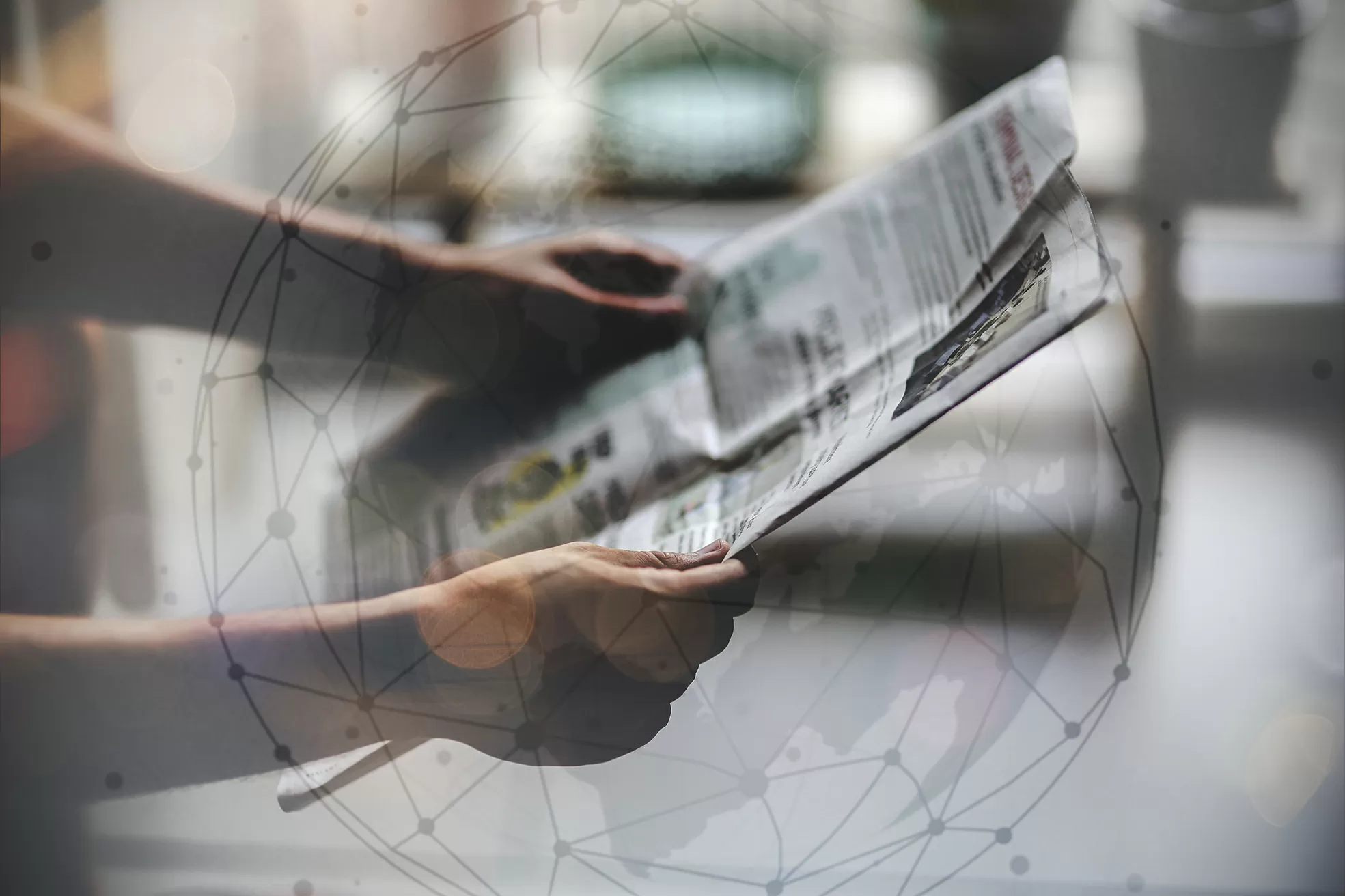 To help residents boost their immunity amid the pandemic, Thumbay Hospital Ajman has launched a wellness centre and multivitamin lounge that offers customised IV infusion therapy.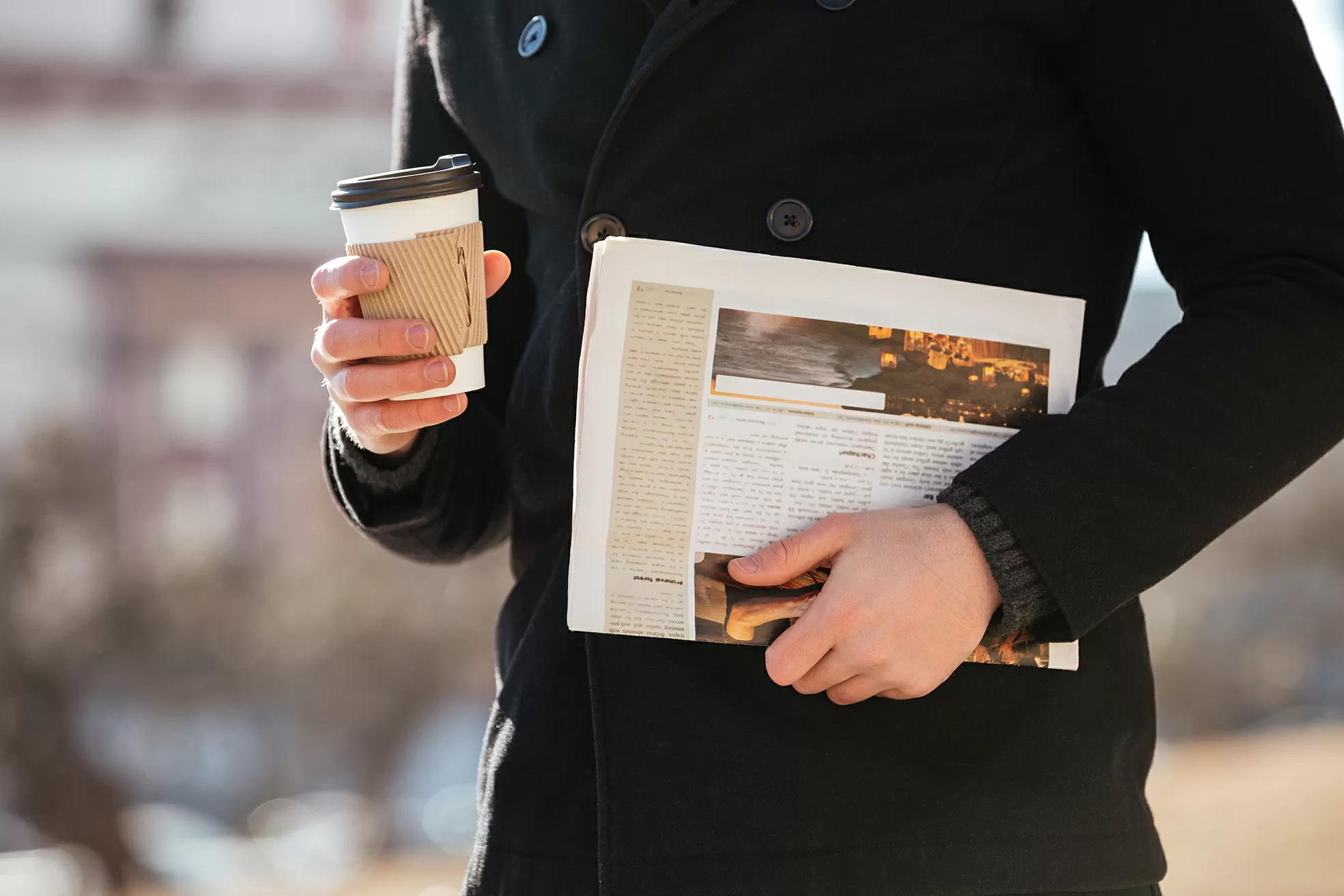 We can help you write what the media may be wanting you to write. Our punchy and unique comments will add value to the debate or discussion for sure.
In media terms, for a comment to be 'strong', it should be timely, relevant and should provide additional and meaningful information to what the reporter is writing.